Thank you to everyone who visited during the reception! We are so proud of Kitty and her beautiful paintings and proud to celebrate Contemporary Art Month 2016!
Alexis worked for days looking for the right pieces to match with each painting from Color Explorations. Kitty's paintings are so filled with life and color they brought a lightness to each vignette.
We had an amazing turn out. I'd never seen the store so filled with people enjoying themselves and appreciating the finer things in life. Then again, everything in life is appreciated a little bit more with a glass of wine.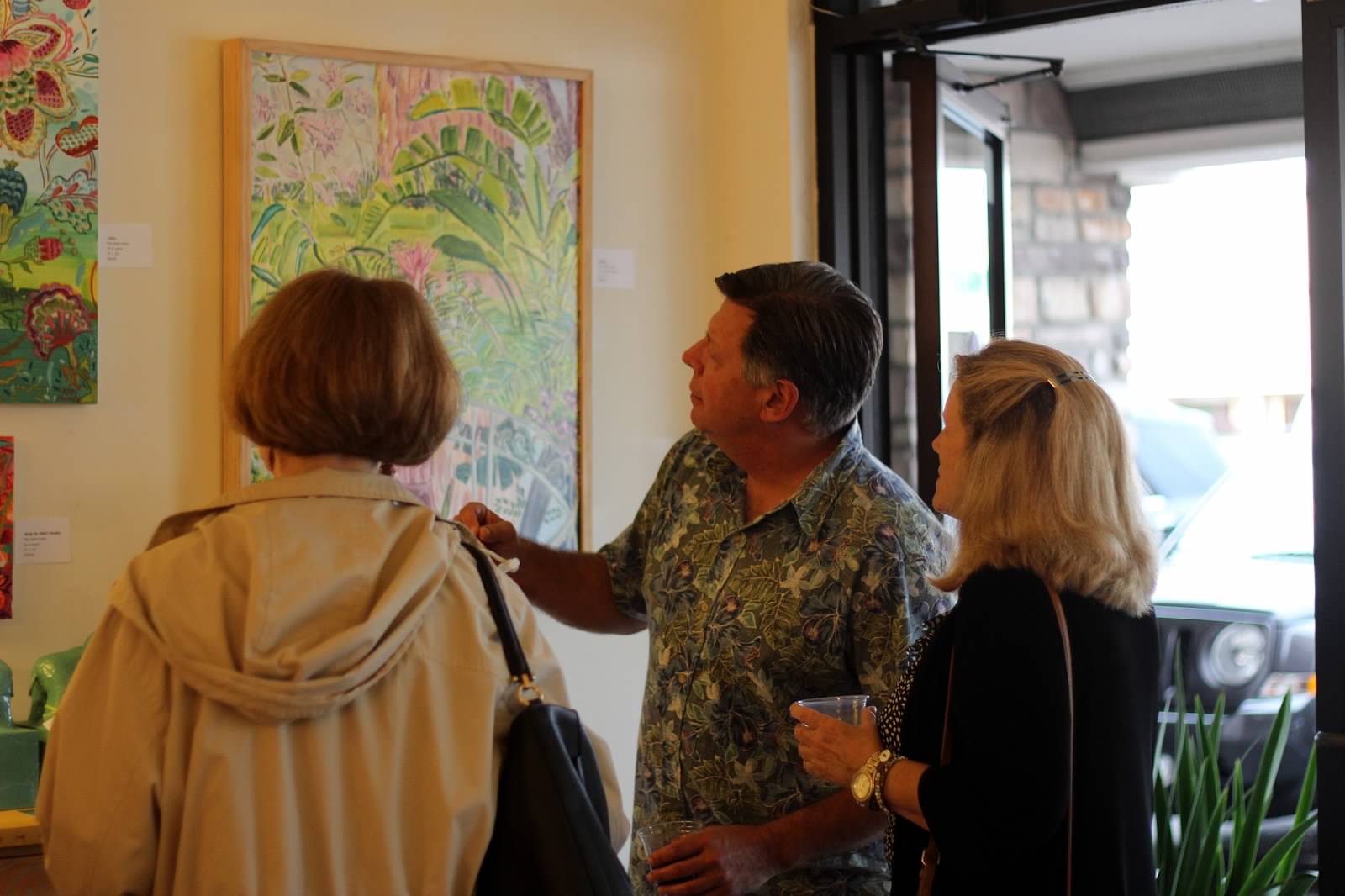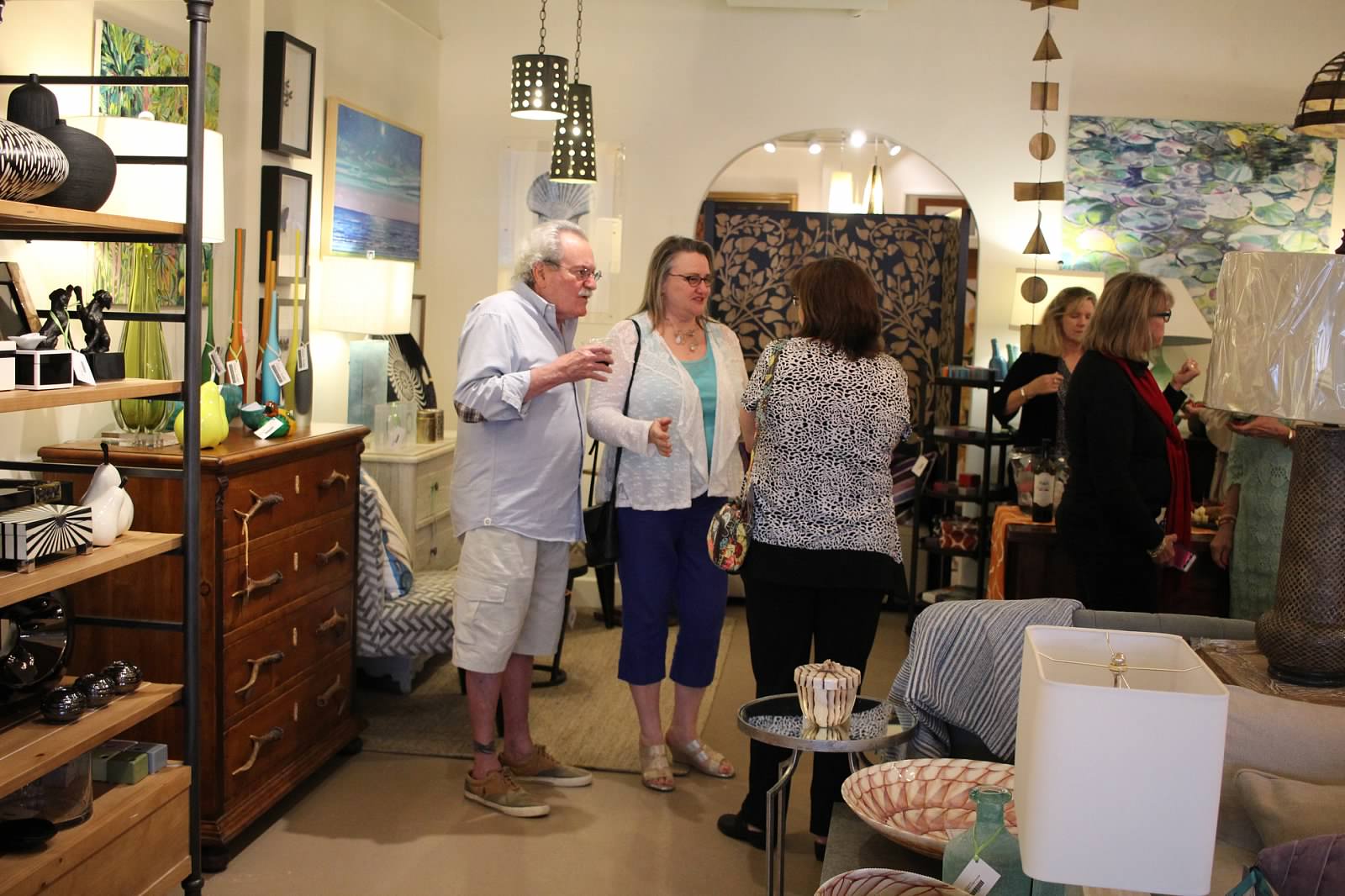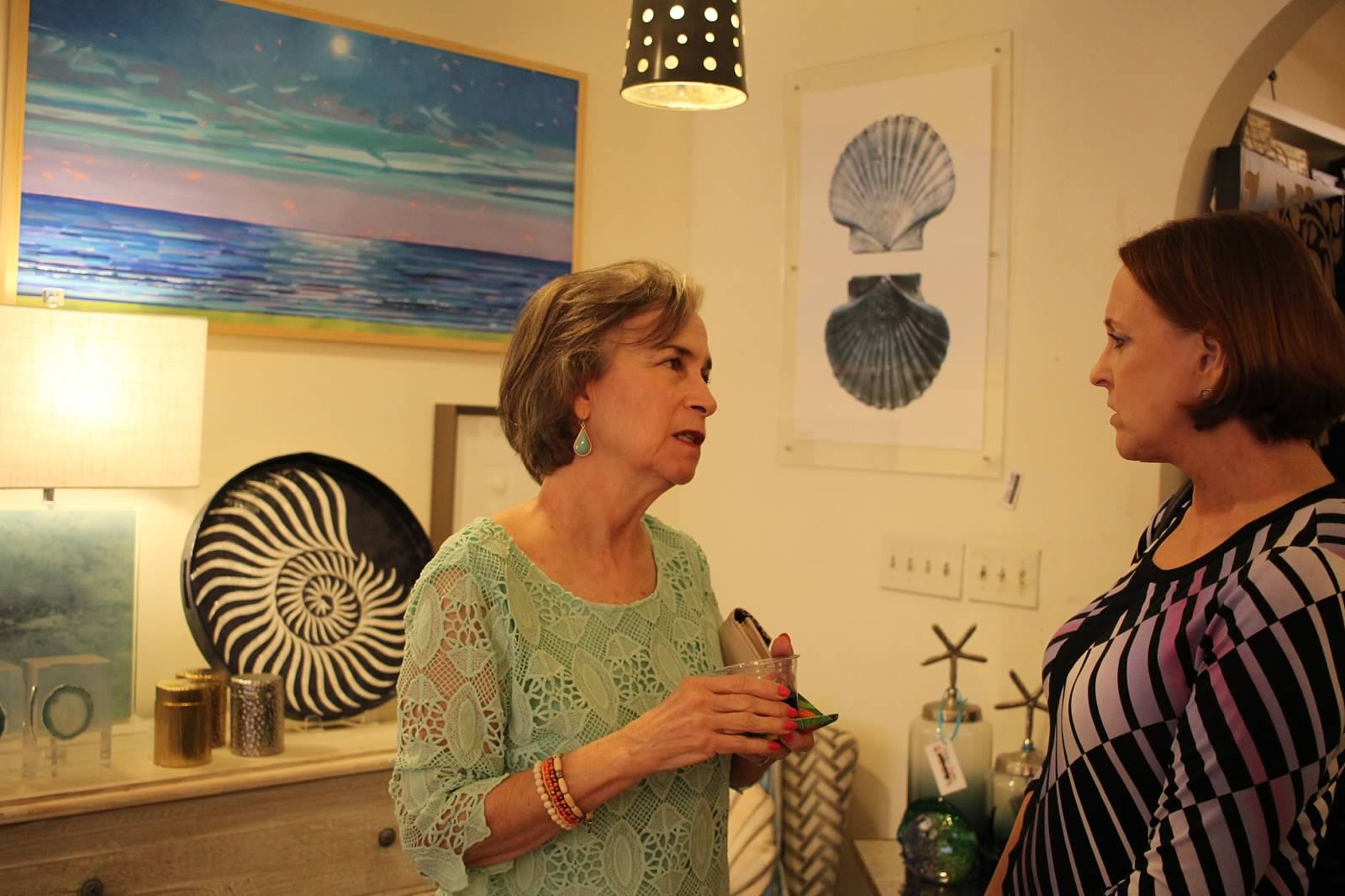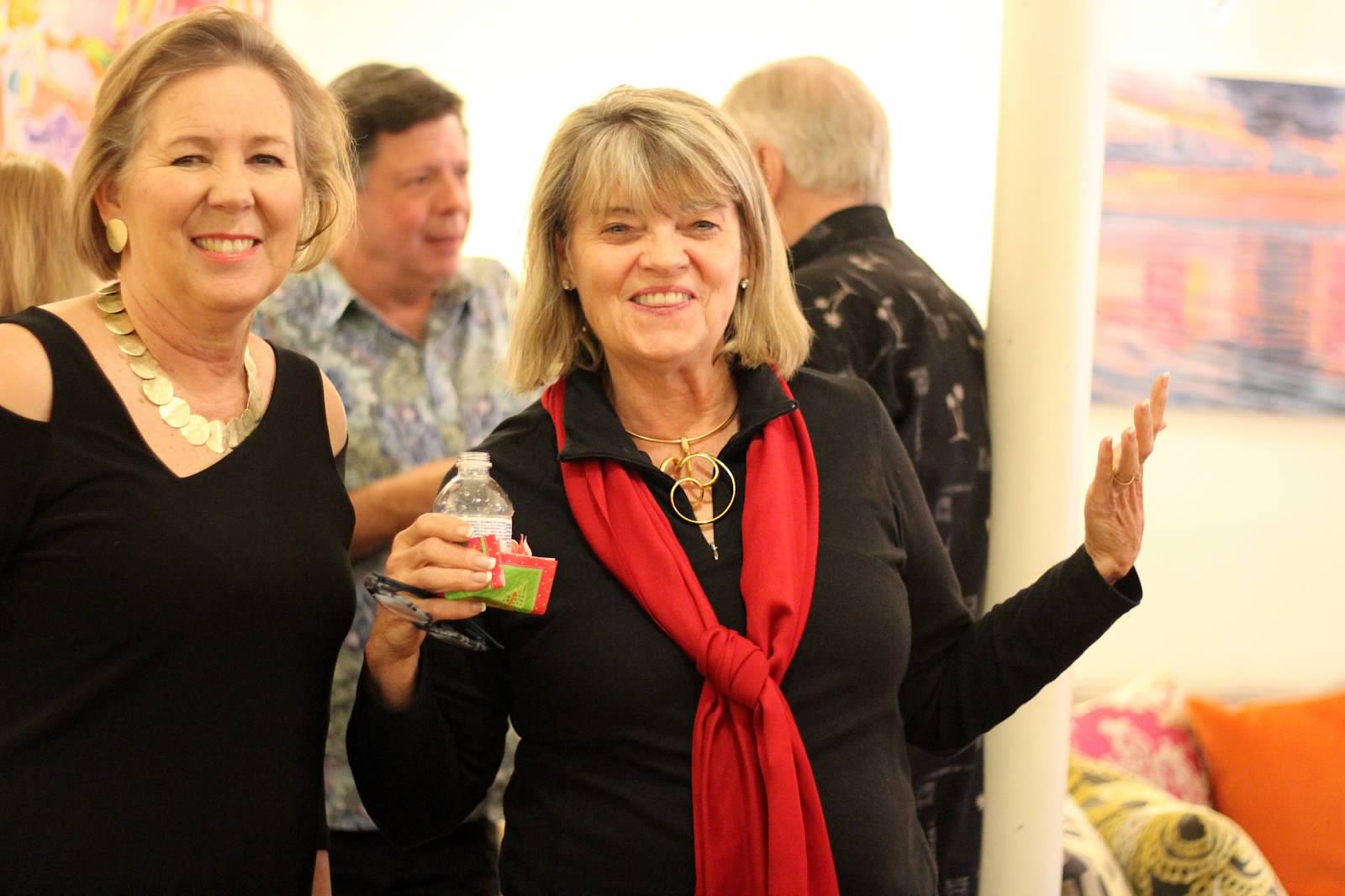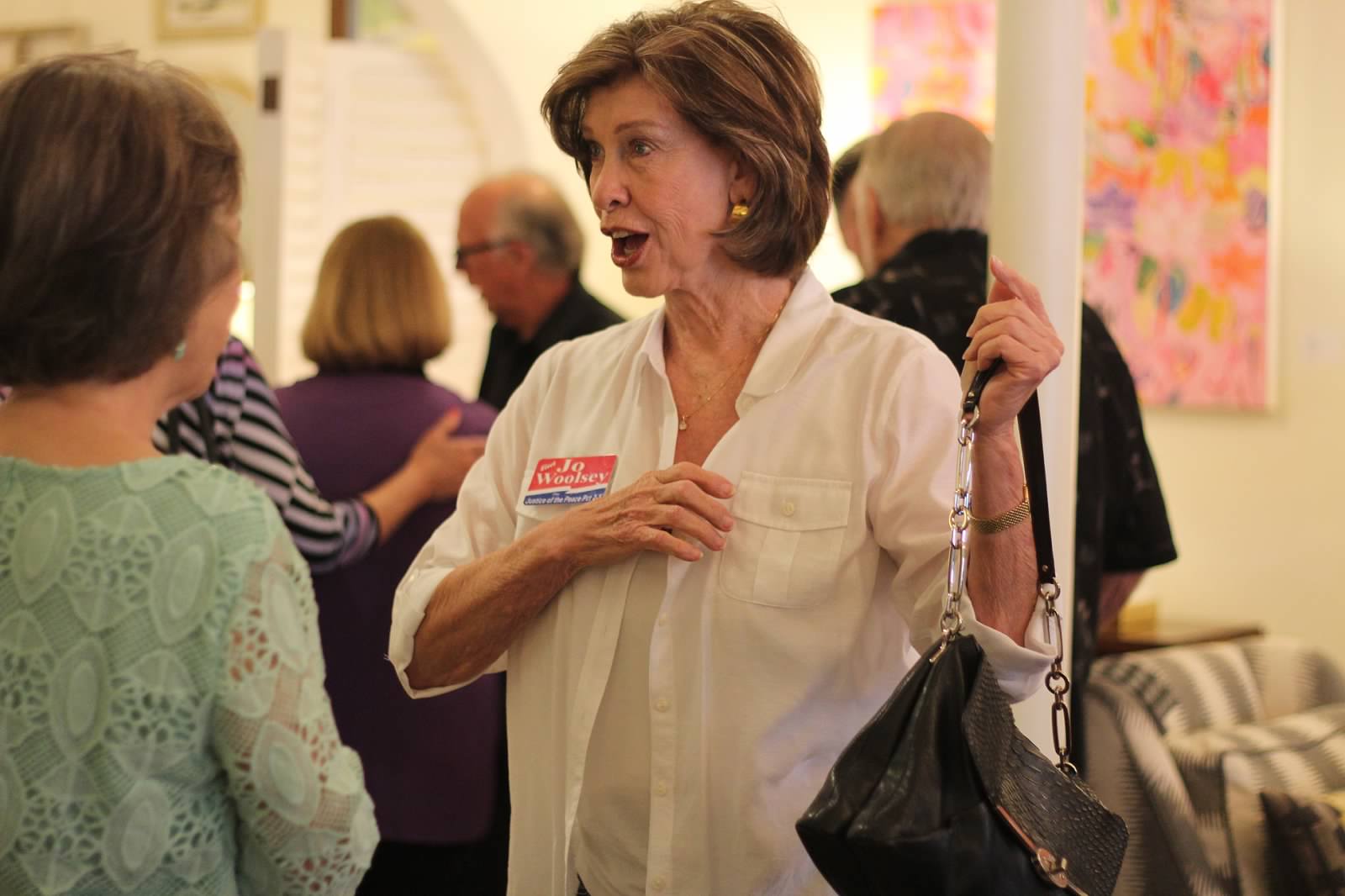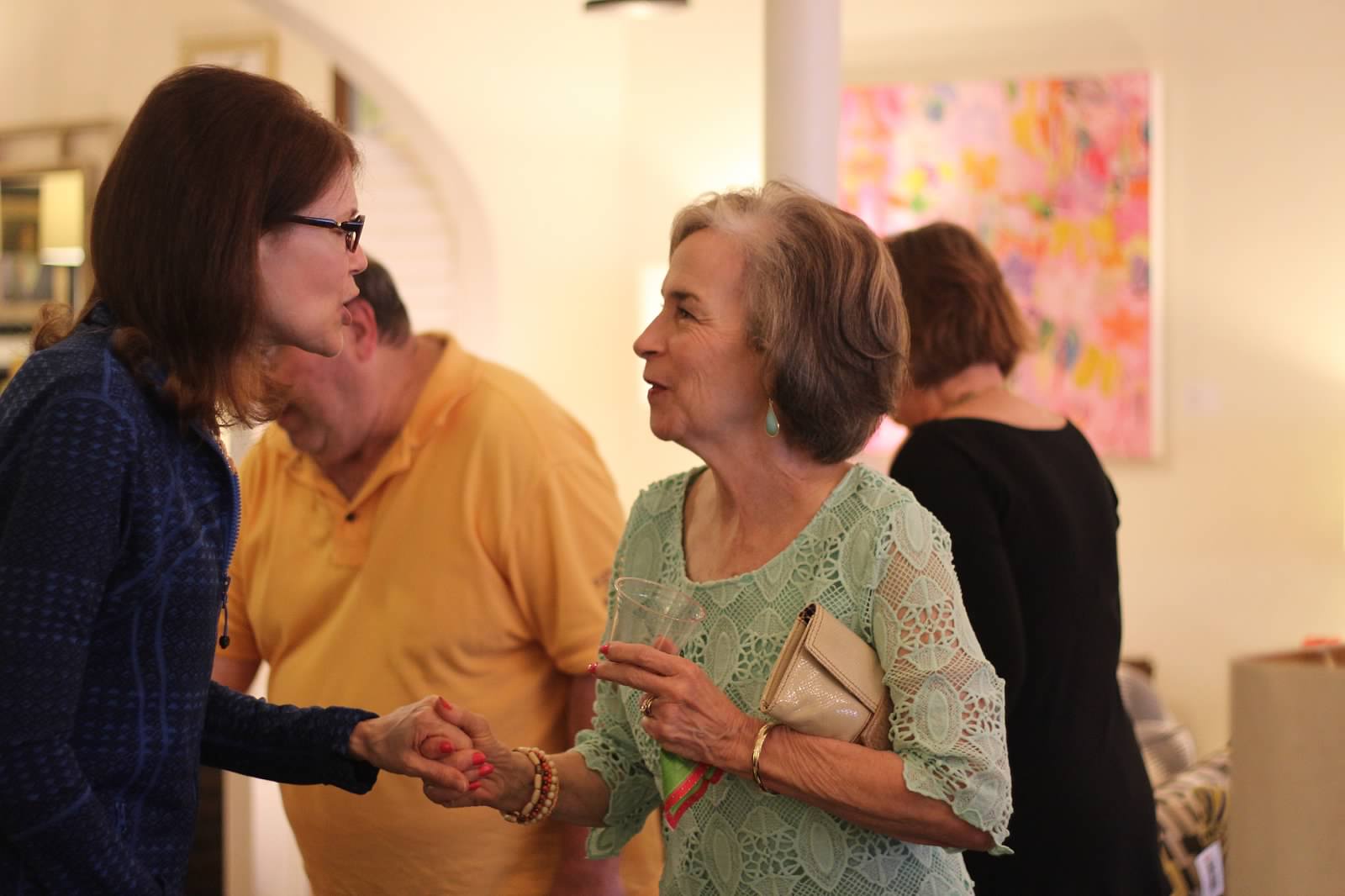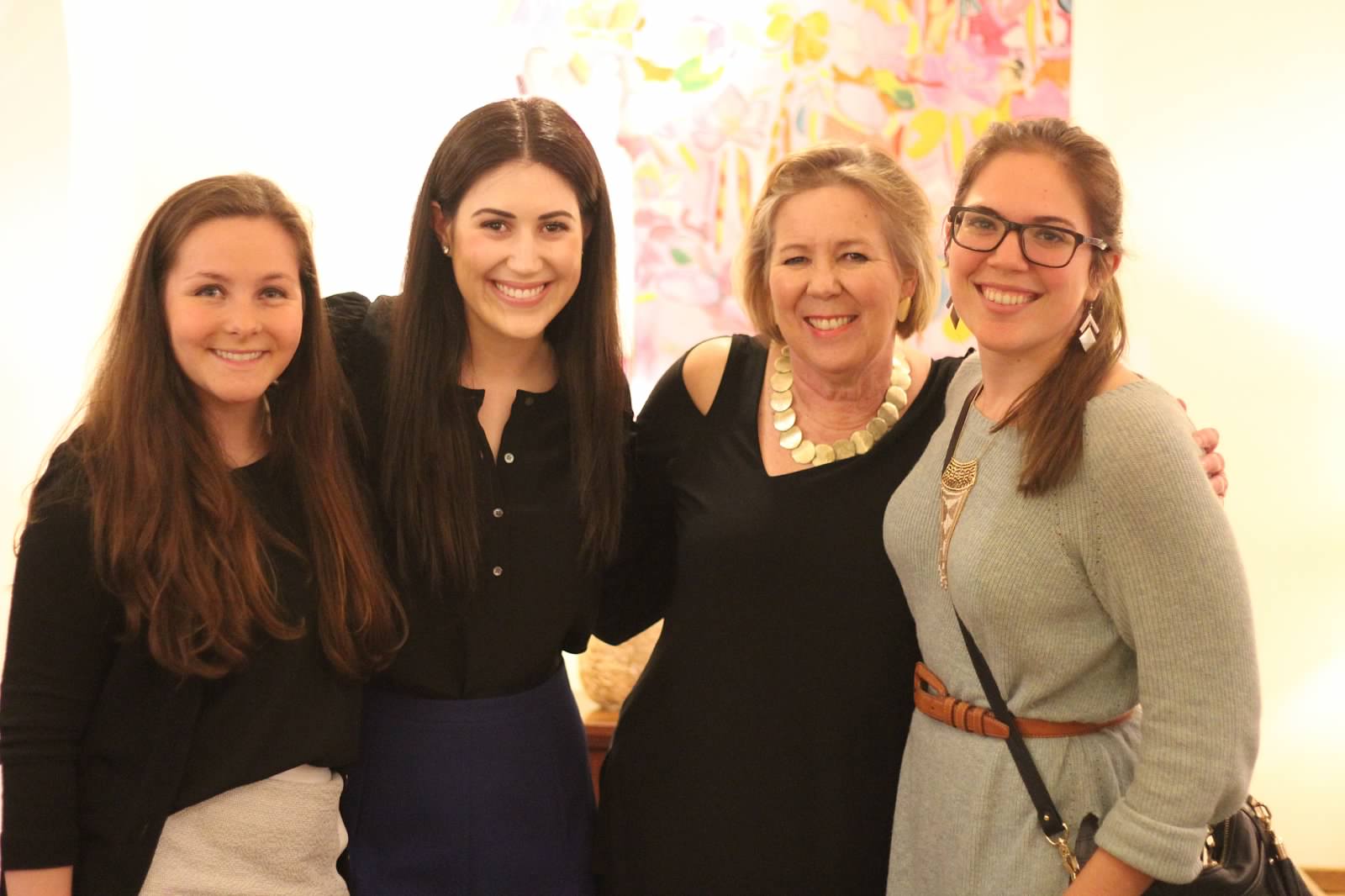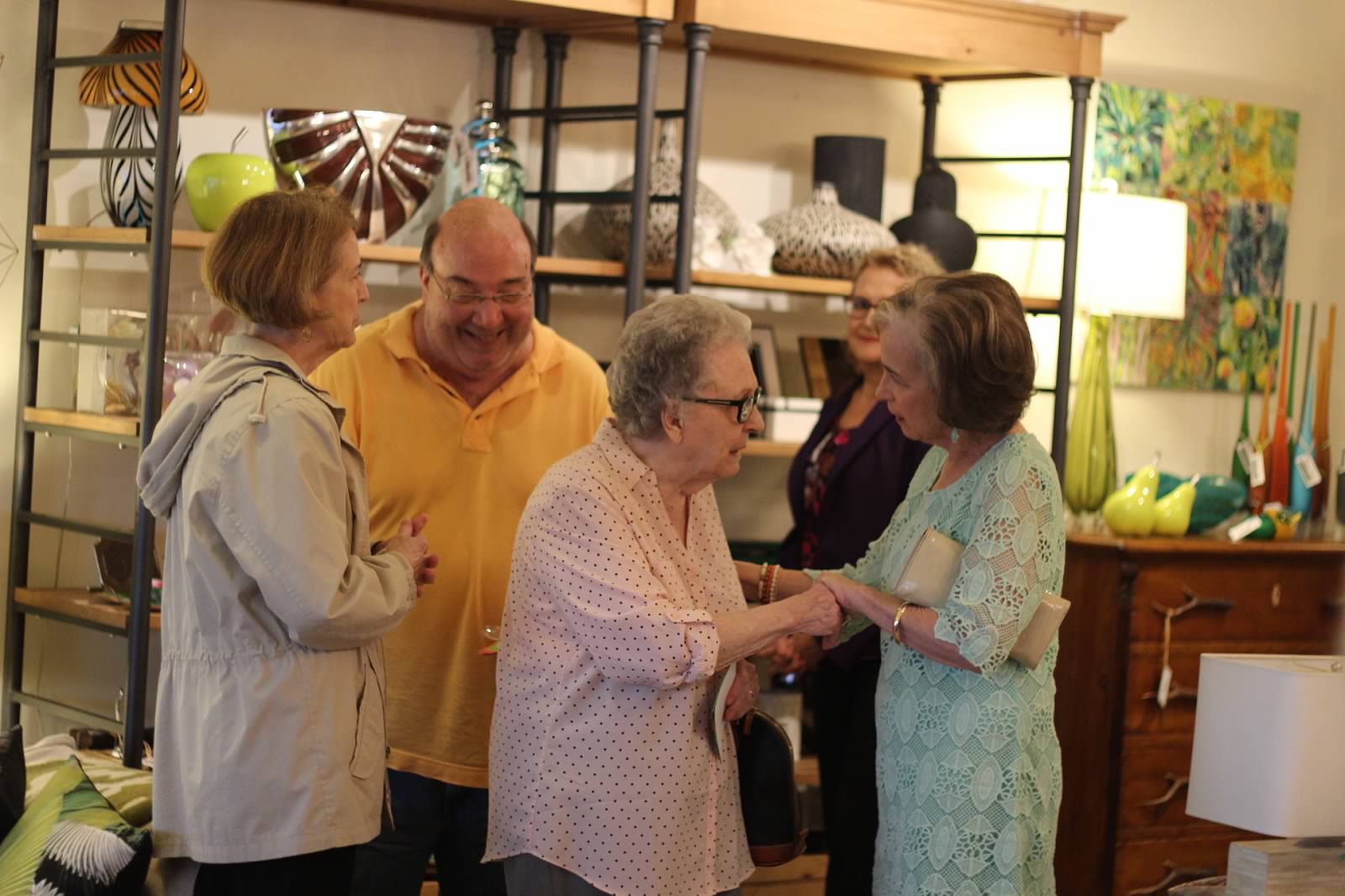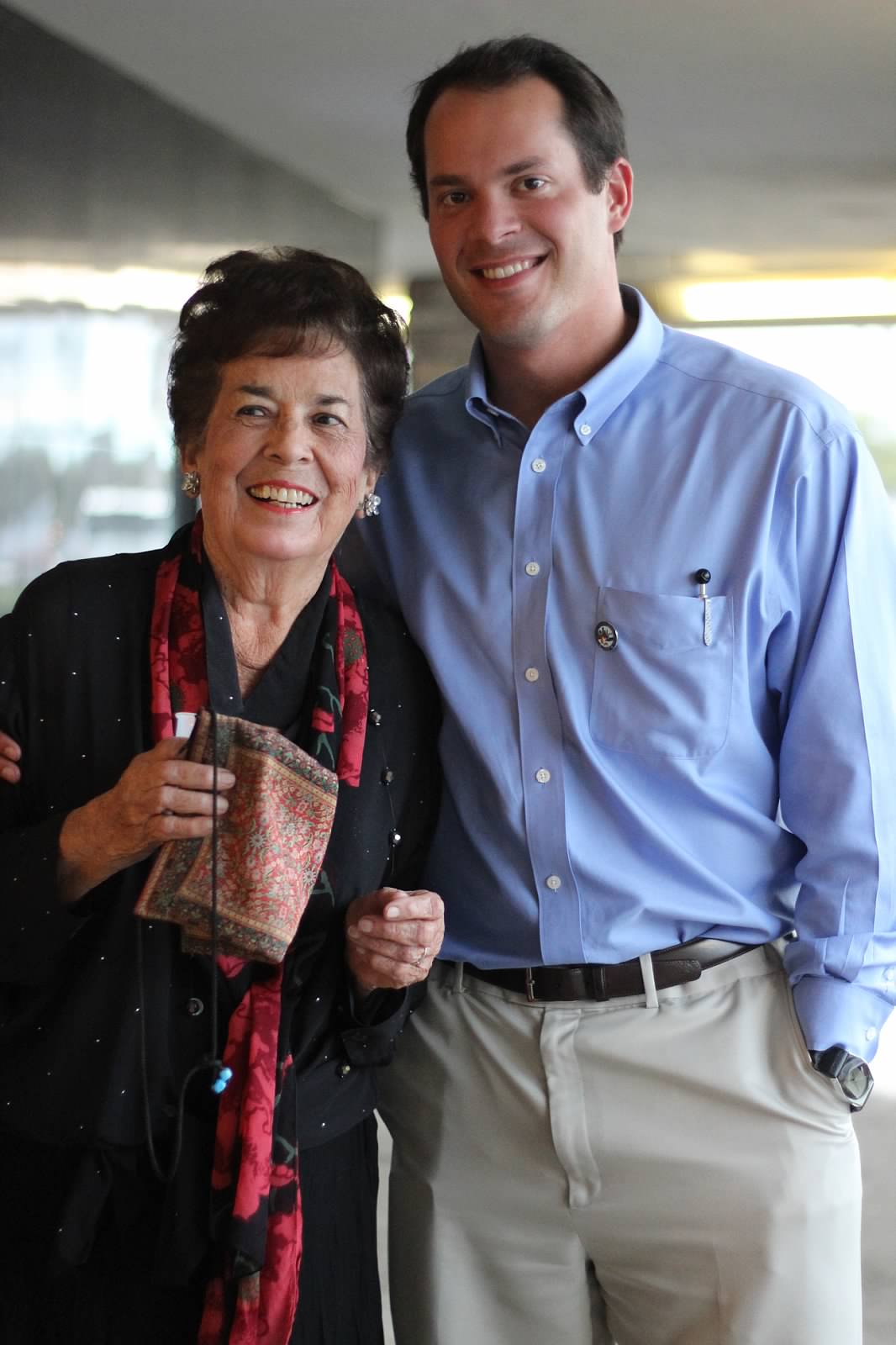 Thanks again to everyone who came out! If you missed the open house, don't worry Kitty's paintings will be on display here at Alexis Hunter Interiors until March 31st! So you still have time to come explore some colors!